This weekend is WAY more than your average clinic
Time to Ride!
Are you ready for a weekend with your horse?  You will get hours of riding instruction, including unmounted activities, some lecture, and hours in the saddle riding in a small group (a maximum of 10 participants) with individualized instruction, there are no auditors or audience to critique your every move, just you, your horse, the earth & sky!  The small group offers the best situation for discussion both on & off your horse, and you'll meet other people looking to learn the same things you are.  So there will be great discussions too!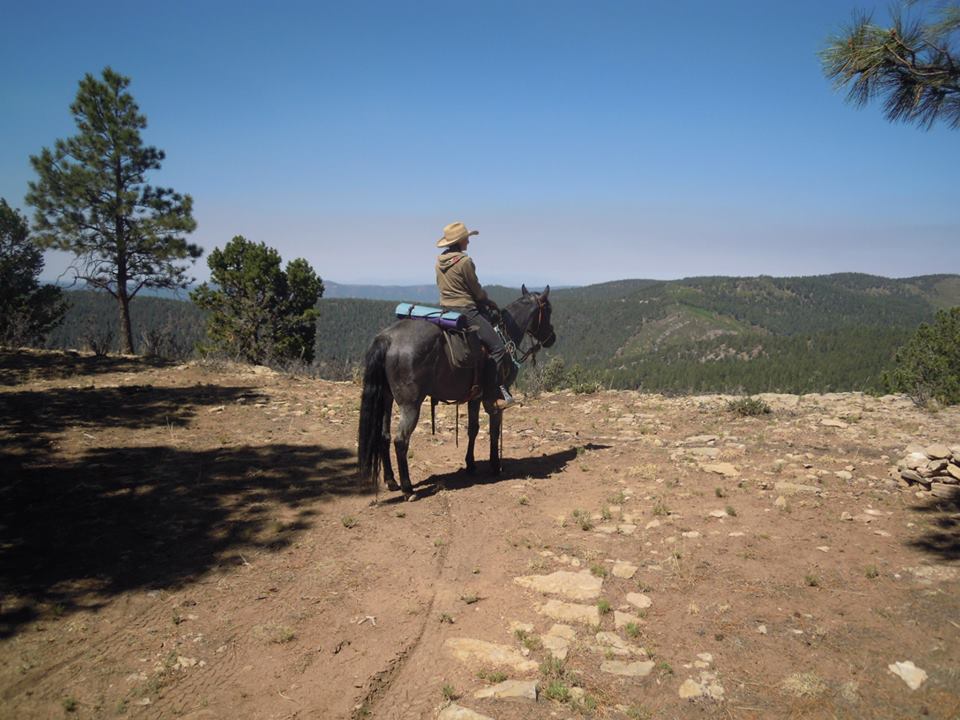 The retreat cost includes your clinic fee, lodging accommodations for you & your horse, meals, horsemanship instruction, yoga classes, guided discussions, & memories to last!

do you want to be a cowgirl?
Requirements to participate in this Cowgirl Retreat are pretty simple, you have to want to be a cowgirl!!  Heck you don't even have to be flexible or athletic! But you will need a steady mount.  Your horse must be trail friendly, and you must be comfortable riding in a group at a walk & a trot without an arena, over uneven terrain.  Most retreats offer horses available to rent!
These retreats are geared toward the avid rider, if you are not currently riding regularly let's talk & see if it would be a good weekend for you.  Most of our horsemanship work throughout the weekend will be in open areas or out on the trail, just like the cowgirls do it.  A full packing list will be provided after you are enrolled for the retreat.
retreat format is special
These are my favorite retreat/clinic of the year!  I really get a chance to get to know the participants & help them individually.  I always get amazing feedback of the accomplishments & friendships that ladies have made during & following the retreat.   The weekend includes unmounted stretching & grounding activities, a clinic style horsemanship-on-the-trail instruction where we will talk about finding balance & breathing and how it relates to our seat & neutral pelvis while riding,  wonderful meals prepared for us & nightly discussions by the fire about expectations, goals & body awareness.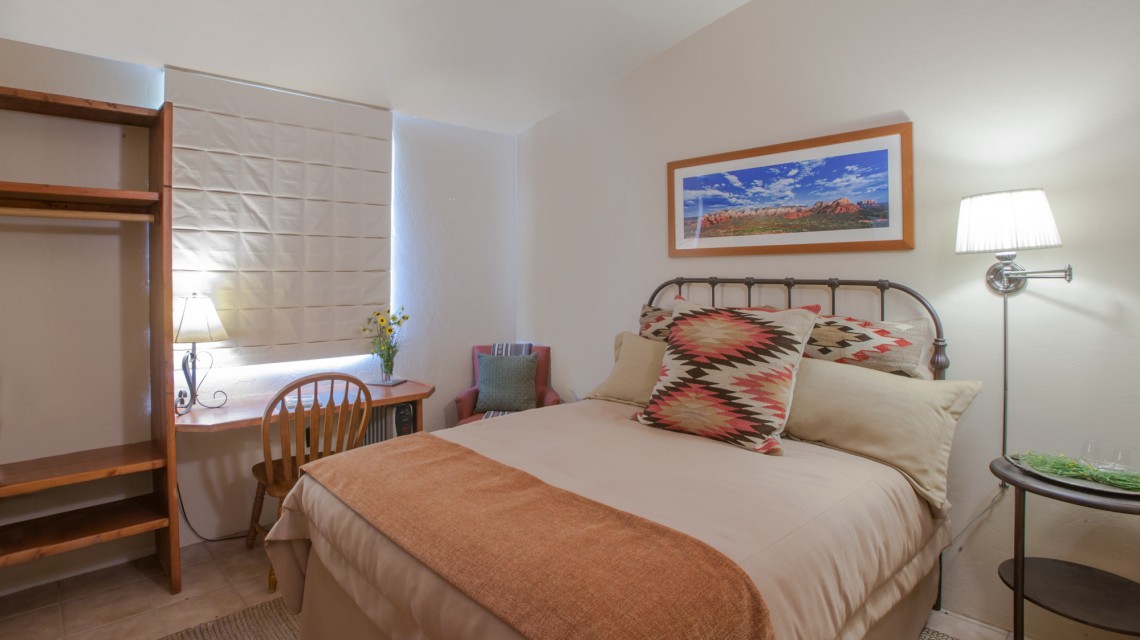 This retreat is as the historic Apache Springs Ranch! We each get private rooms right off the beautiful barn with a covered arena and surrounded by beautiful views & amazing riding!  The meals are always top notch! Horses get private stalls to rest up for more adventures!  $2,500
Horses are available for rent for the weekend. 10 participants MAX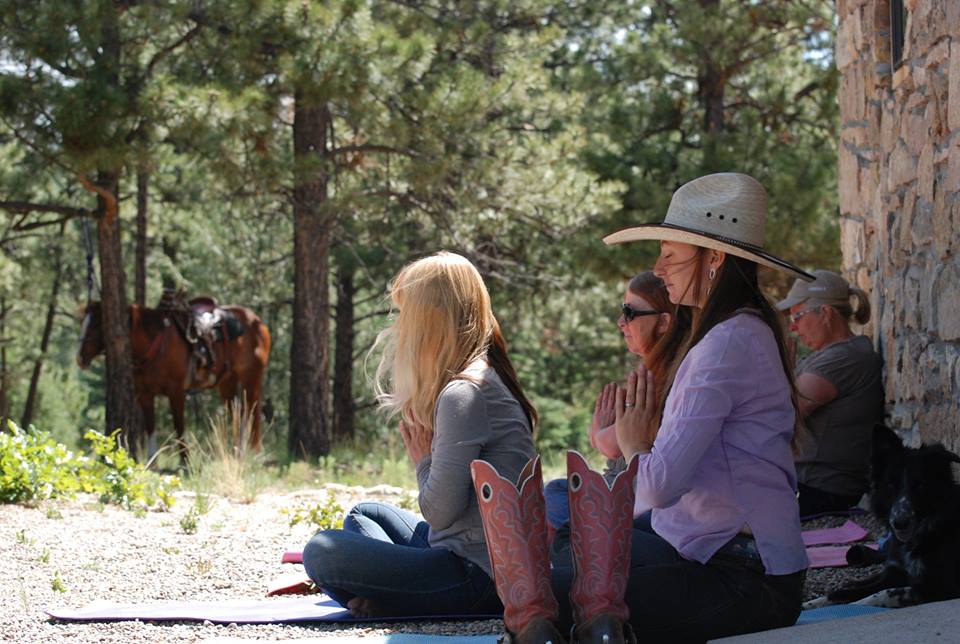 Aug 4-7, 2022 - taos, NM
Taos Horse Getaways is OURS for this fun weekend in the mountains!  This retreat is considerably less expensive because you must bring your own lodging.  Our camp cook will be in the cabin 🙂 everyone else will be sharing the outhouse!  LQ trailer's, campers & tents are all welcome!  Few if any rental horses available. Meals, yoga & riding instruction are all included! $1,750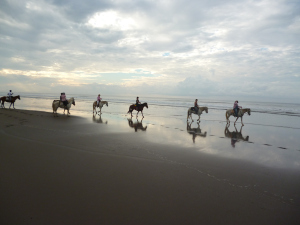 2023 Costa rica
It's been years since we've had the chance to travel!  It's time to go back to the beautiful beaches of Costa Rica where we can ride amazing horses & see the sights!  Obviously horses will be included in this retreat 🙂 I have my eyes set on an all-inclusive facility on the Pacific Coast. Cost will be around $3,000 for 5 days of bliss!
Retreats are limited to 10 participants & their horses
In order to reserve your spot in any of these experiences please email Christina for a contract to return with a $500 deposit. Deposits are refundable with 4 months notice (6 for international) or as a credit with 30-days or more notice (90 for international).