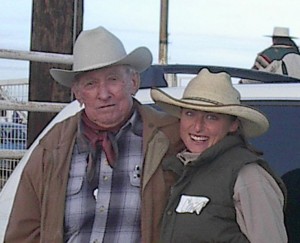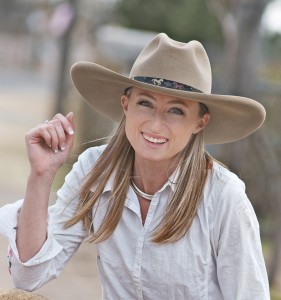 My Hero, Mr. Ray Hunt.  You can visit his website at www.rayhunt.com
I get my custom beaver felt cowgirl hats from O'Farrell Hat Company in Santa Fe, beautiful hats!  www.Ofarrellhatco.com
And,  if you're having trouble communicating with your horse, my friends Maureen & Leta are AMAZING!!  Leta also does consultations for herbology!
This website was designed by Bright Horse Media you can visit their website or send Thea an email if you are interested in website design, logo design or any type of marketing and media management for your business!
Look no further for high quality gear & accessories.  The Whispering Cowgirl has it all!  Christina will attest, she's one of their gear testers!  Check out their Krause Mane Hair Mecates, a favorite of any cowgirl!
Some other favorites: