Offering Private Riding Lessons & Saddle Fits!
I can't believe it's been almost a year in Corrales now!  I feel so blessed to be so busy so close to home!  I currently have a waiting list for my regular weekly lessons, but often have prearranged cancellations from clients, check the Buckaroo Balance google calendar often to find the newest openings.  If you see one that works for you please text me to reserve it (505)280-8171. You are welcome to haul-in to my arena or I can meet you in the local area if my schedule allows.  Single lessons are $75/hr, with discounts for students committed to weekly lessons.  If you are intested in weekly lessons please reach out so you get first dibs when a spot opens up!   Weekly lessons can be done on one of my horses or your own 🙂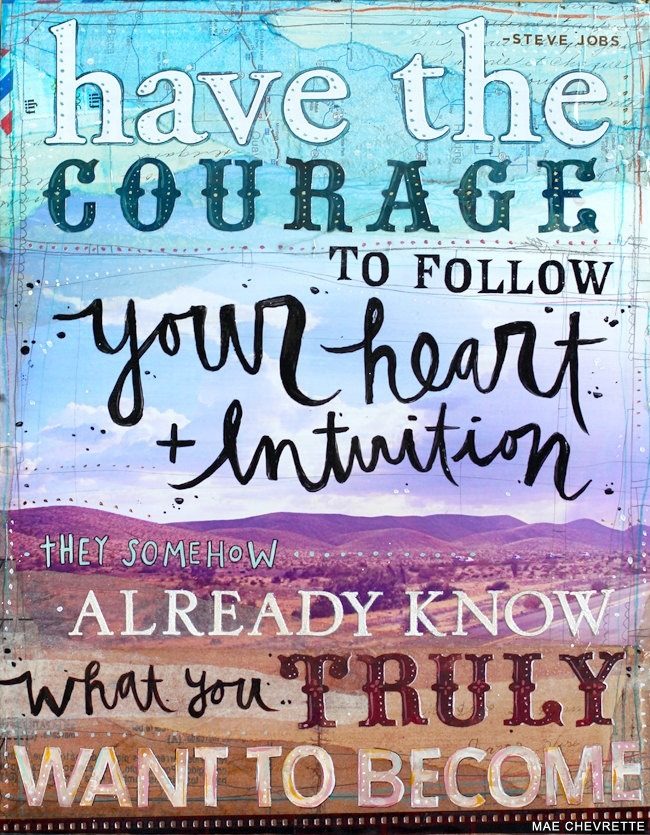 Mondays - Fridays
All Day lessons in Corrales & North Valley
TBD - Your Place or Mine!
Lessons & Saddle Fits available throughout the state

Aug 4th 5pm Mounted Archery
Aug 27th Final Friday
Organized Trail Ride to dinner in Corrales, limited to 6 riders $25 & buy your own dinner
Sunday Aug 29th 8-11am - group lesson
Guadalupe Stables
$85/ride  $35/audit
Sept 10th, 11th, 12th Trail Intensive
Commit to riding 3 days in a row!  Trail etiquette, staminia, ride right for your body-type & FUN!!
Oct 16th & 17th Lucile bump clinic
2 day clinic with my mentor, international Level 4 Centered Riding Clinician.  Limited Rider spots available, auditors welcome $30/day or $50/weekend
Call or text to schedule

(505) 280-8171