Offering Private Riding Lessons & Saddle Fits!
Although COVID has changed SO much, it's still easy to stay 6′ apart when on a horse!  No regular clinics or group rides are being scheduled at this time, but we hope to get back to planning Cowgirl Yoga Retreats soon!  In the mean-time feel free to haul in to my arena in Corrales or I am happy to travel throughout NM to you!  I stick close to home Monday through Thursday's with discounts for students committed to weekly lessons.  On Fridays and weekends I travel monthly to Santa Fe and the East Mountains.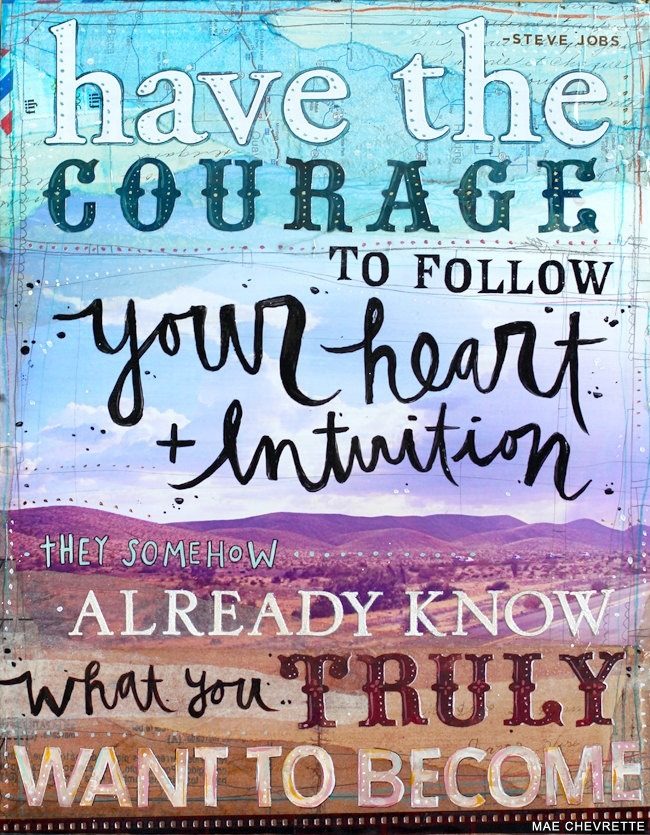 Mondays - Fridays
All Day lessons in Corrales & North Valley
TBD - Your Place or Mine!
Lessons & Saddle Fits available throughout the state

June 18th & 19th - mounted archery in durango, CO
more info available on Facebook

Sunday june 27th - centered riding group lesson
Call or text to schedule

(505) 280-8171