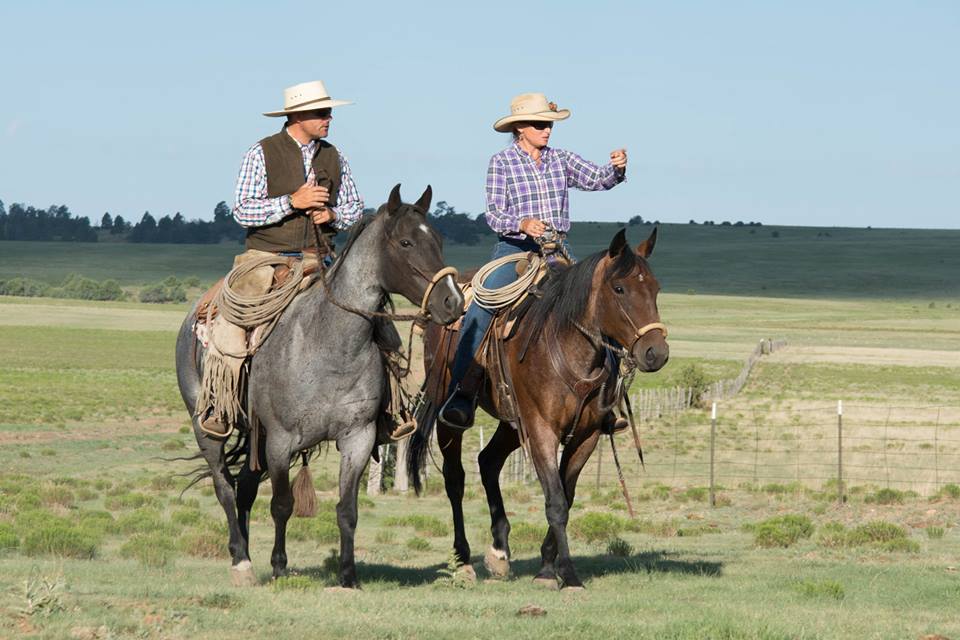 Saturday June 1st & Sunday June 2nd 2019
Enjoy a weekend away with your special someone! Daily yoga from one of my best friends, Christell! Riding instruction on the trail by moi! This weekend is meant to be a relaxing fun get-away!
Saturday morning will start with yoga at 9am with a quick breakfast to go (handheld burritos maybe?) then we will ride in the amazingly huge arena with some hands on bodywork to get riders adjusted to 'doing less sooner' and the Buckaroo Balance philosophy of riding more comfortably. We will break for lunch & a siesta in the heat of the day. If you're an active person feel free to take a hike down to the river to cool off! Depending on weather & how everyone is feeling we might take an afternoon trail ride and be back for a late dinner OR have an early dinner and head out for a cool evening ride.
Sunday morning starts with more yoga! Awesome full breakfast (who wants to cook it?) We will pack up sack lunches and head out for a trail ride around the ranch and back through the river to keep us cool after lunch. Hopefully we will have time for a little more yoga before dinner & heading out.
Prices include a corral for your horses to share (please bring their feed). Private corrals are an additional $25/night. Stalls with shavings are available for $50/night. Solid ranch horses & tack available based on rider's size & experience, for an additional $150/day. In order to keep prices reasonable each couple will be assigned a meal to provide for the group, dinners may be split between 2 couples (one couple for entree the other for salad/sides). The kitchen at Tipton house has a gas stove, oven, large fridge, microwave and all the condiments you could possibly need!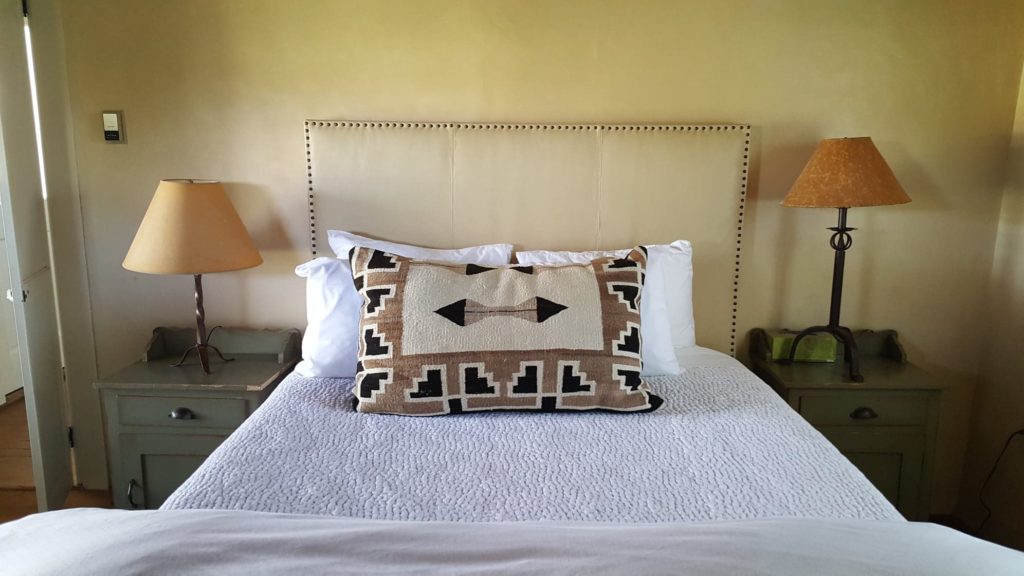 Pricing & Availability
Early Bird (EB) prices good through April 1st! Prices go up $200/couple after
Private room with Queen sized bed in the Tipton House (2 available) $650/couple EB
Bunk beds in the Tipton House (other guests need to pass through this room to get to their room) $450/couple EB
Barn Apartment – Queen sized bed, private bathroom, sitting area with TV & sectional and full kitchen $800/couple EB
Trailer electric hook-up with access to fridge/freezer and 1/2 bath in the shop or barn $400/couple EB
You are welcome to come in Friday evening &/or stay through Sunday night for an additional $50-$200 depending on accommodations.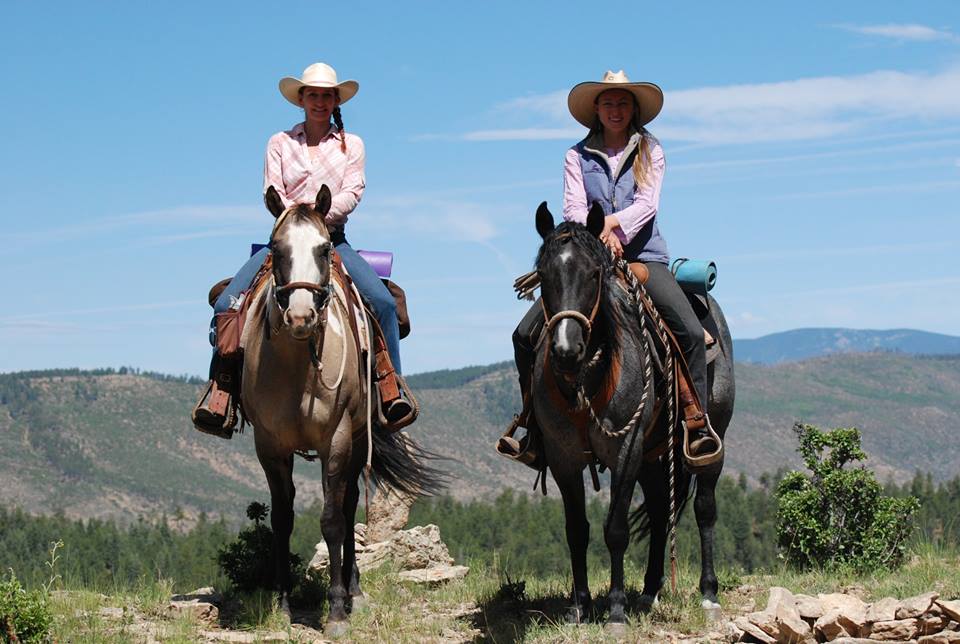 $200 deposit saves your spot & your choice of meal! 😀 Looking forward to riding with you! Christina@BuckarooBalance.com