Hi & Welcome! I'm SO grateful you found me!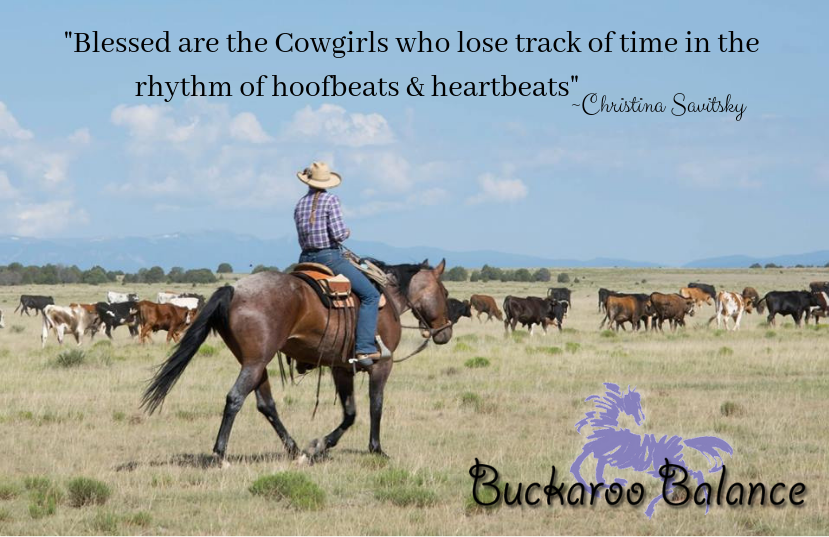 Are you searching for more moments of connection & harmony with your horse? Do you want tools to enable you to communicate in a positive manner with your equine? Are you challenged connecting &/or applying your knowledge?
Breathe into balance under Christina's kind eye with supportive positive feedback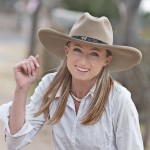 2019 Clinic & Event Schedule
PS this isn't everything...2019 Schedule
email Christina to create exactly what you want!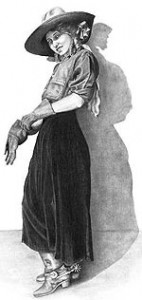 Don't forget to check out my blog posts & sign-up for emails too!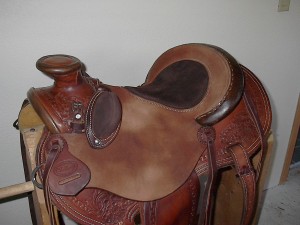 Why I pay $4,000+ for a saddle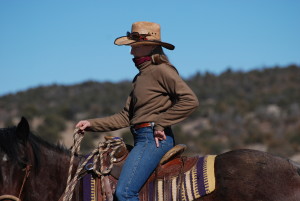 Finding your neutral pelvis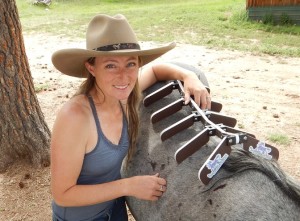 How important is saddle fit?